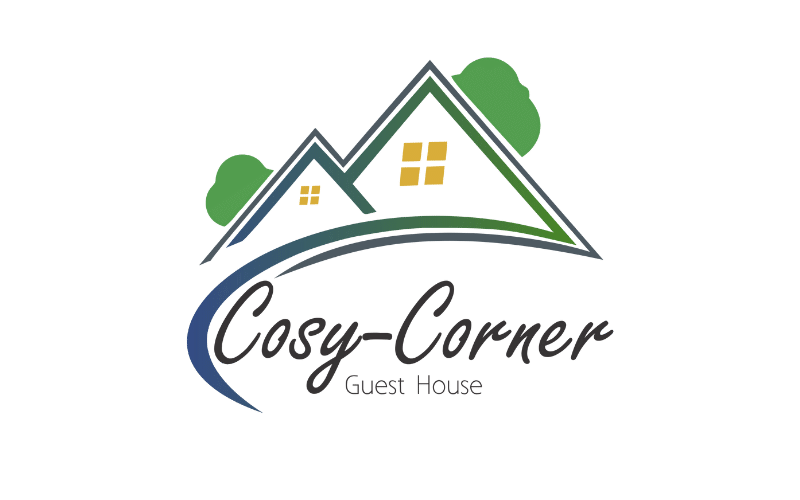 Cosy-Corner bed and breakfast is nestled in the heart of George. If history is to be believed, then this beautiful part of the world was only explored in 1688, well after Dias had landed in Mossel Bay in 1488, in the hope of finding meat and fresh water. To the Khoi people, who lived in this rich valley, the region was known as Outeniqualand – the 'land of milk and honey' – which aptly describes this lush and green paradise. A settlement was established here in 1811 and named George Town after the reigning monarch of England at the time.
George has always been an easy-going hamlet, with a laidback approach that allows one to easily enjoy the beauty of the natural setting. Hikes in and around George provide a number of wonderful views over George and the coast and expose one to the indigenous fynbos of the area. These include the three routes of the Groene Weide forest walks, starting at Saasveld College at the northern point of one of the golf courses and George Peak and Cradock's Peak trails, difficult walks but worth it for the sheer magnetism of the views.
Fondly known as 'cold and wet', after their car registration – CAW – George is anything but. The moderate climate makes George ideal for outdoor adventure all year round and activities include: fishing, hang-gliding, diving, water skiing, cycling, canoeing, climbing, sailing, windsurfing and surfing.